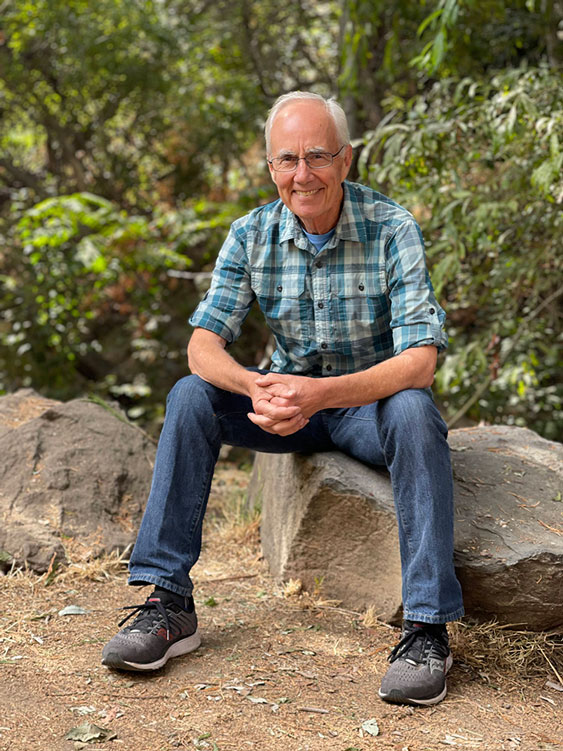 Dave Iverson is a writer, documentary film producer/director, and retired broadcast journalist. He's produced and reported more than 20 documentary specials for PBS, including his
Frontline
film
My Father, My Brother and Me,
which explored his family's battle with Parkinson's, and
Capturing Grace
, which tells the story of what happened when a group of people with Parkinson's disease joined forces with a legendary New York City dance company. Dave was also a radio and television host for nearly forty years, first at Wisconsin Public Broadcasting and then at San Francisco's NPR affiliate KQED. Following his Parkinson's diagnosis in 2004, he became a founding member of the Michael J. Fox Foundation's Patient Council. He still dreams of running in one more New York City Marathon.
Winter Stars
is Dave's first book. He and his wife Lynn live in Oakland, California and divide their time between the Bay Area and Boothbay Harbor, Maine. They delight in spending time with their families and grandchildren. Follow Dave on twitter and facebook.